Jesus Loves All His Children
At Lake Shore Church we believe your entire family is important to God and so is their spiritual growth, and that means your young children too.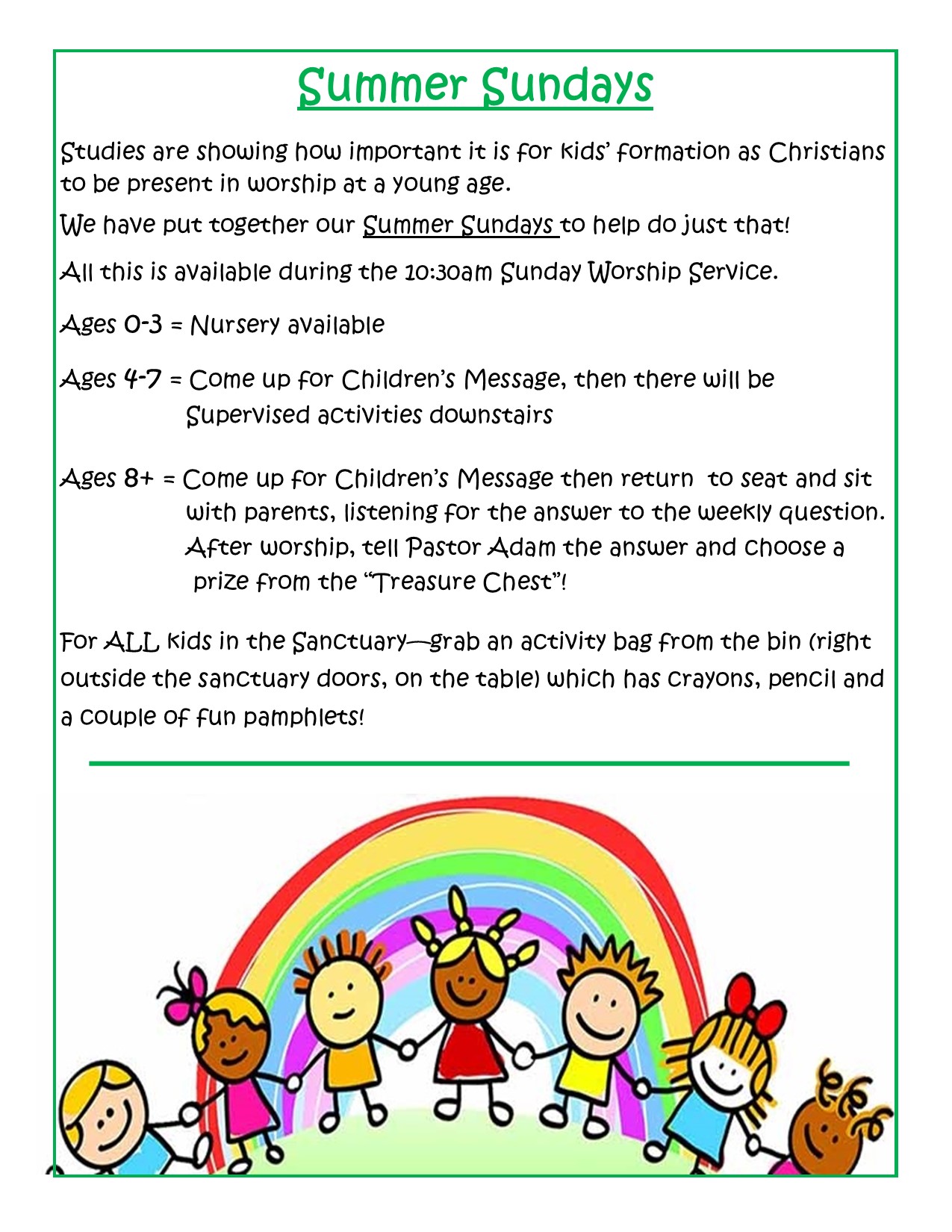 *Online Family Sunday School*
Sunday at Home by the Parent Cue network helps families that are looking for a way to encourage and develop their kid's faith in Jesus, since going to church just isn't practical or possible sometimes.
Each Sunday, you can have a 20 – 30 minute meaningful family experience custom-designed to the age of your kids.